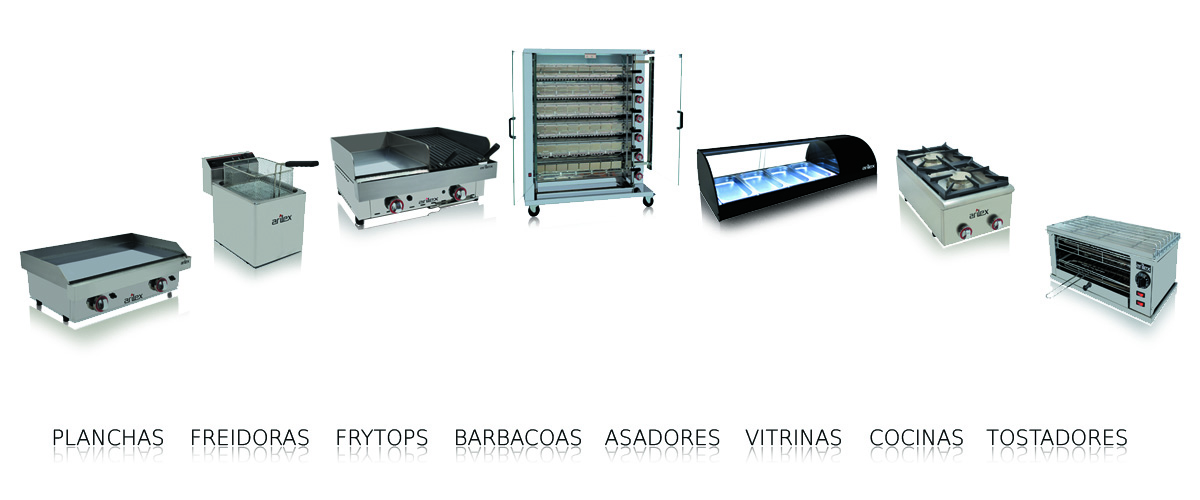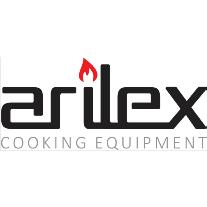 ARILEX
ARILEX, S.L.
C/ Nevero Cuatro Park 47-52 P.i. El Nevero
Badajoz
Badajoz

Tel: 34 93 5175747
Fax:

Brand
Description
Arilex, S.L. was established in 2015 in Barcelona by professionals with extensive experience in the hospitality equipment sector. It is specialist on producing cooking machinery and display cases for the Horeca sector, offering modern and elegant designs and at the same time of great robustness and durability. We use only high quality components and we offer a highly competitive price. We have two production facilities, located in Badajoz and Barcelona, and we offer commercial coverage throughout the whole national Spanish territory by our sale delegations.
Our wide range consists of rotary rotisseries, grills, fry-tops, barbecues, stoves, fryers and toaster ovens. We also produce refrigerated, hot and neutral display cases.
We must specially mention that we produce models that combine different working surfaces, which is a novel offer that allows a great flexibility of use of our equipment to the professionals of the Horeca sector.
Products
expositor de tapas, caliente
expositores de tapas, neutro
expositores de tapas, refrigerado
planchas rápidas de cromo duro