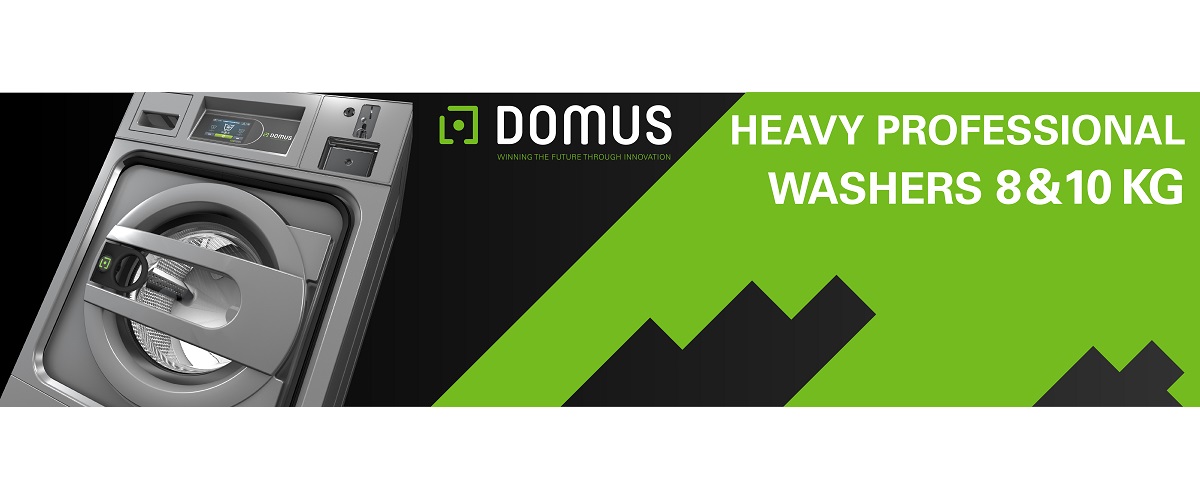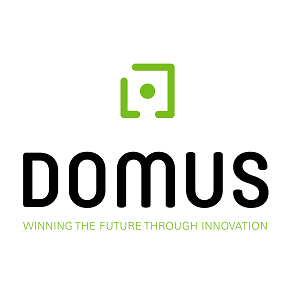 DOMUS LAUNDRY
ONNERA LAUNDRY BARCELONA, S.A.
Comerç, 6-12 Pol. Ind. La Quintana
Sant Julià  De Vilatorta
Barcelona

Tel: 34 93 8887153
Fax: 34 93 8887663

Brand
Description
DOMUS, founded in Vic (Barcelona) in 1922 was the first laundry equipment manufacturer in Spain.
Currently, our factory and premises are based in Sant Juliá de Vilatorta (Barcelona), with a surface of 8000m2. With an experience of more than 80 years in this sector, our company is ready to provide you with a wide range of products of high quality and reliability.
Our Engineering Department is able to offer a technical and economic budget of your laundry system without any additional cost for your company. It is our customer and post- sale service department who deals with our clients, guaranteeing always the best results.
We give colour to your dreams and life to your projects.
Products
marking machines, clothes
pressers, launderettes and dry cleaners