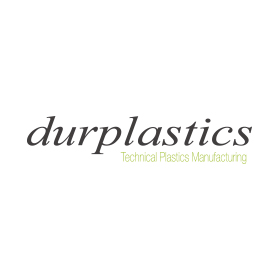 DURPLASTICS
DURPLASTICS, S.A.
Z.i. Les Molines S/n
Banyeres
Alicante

Tel: 34 96 5567551
Fax: 34 96 5567559

Brand
Description
In all the best kitchens ... you'll find the most practical and serviceable products.
Durplastics has created for you all the most practical and serviceable kitchen's utensils that you need to work efficiently. With Durplastics, design, quality and variety are present in the finest kitchens in the world with our wide range of cutting boards, bread boxes, sauceboats, rolling pins, mortars, work stations and our exclusive ham holders.
Our products are made from HDPE in accordance with EU and BGA standards for food-related products. Also approved the exhaustive sanitary controls from the Spanish Sanitary Register and the American's NSF registration.
Products
artículos de menaje de plástico