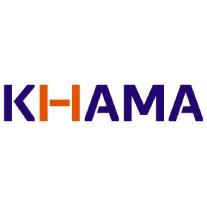 ECUS
ECUS SLEEP, S.L.U.
Ctra. Valencia S/n
Yecla
Murcia

Tel: 34 96 8751374
Fax: 34 96 8790689

Brand
Description
Ecus is a Spanish company established in 1989 dedicated to design, manufacture and marketing of resting products: mattresses, pillows, bedsteads, bedding, upholstery, etc. Activities that Ecus has been performing for over 25 years.
Our products are sold, not only in Spain, but in several countries around the world as France, China, Brazil, Germany, South Africa and Morocco among others. However, nowadays Ecus remains a family-owned business and it is now in its second generation.
With innovative spirit and international character, we can highlight the expansion success of our company with the EcusKids shops established in China since 2010 (75 stores). Furthermore the production plant established in Sao Paulo (Brazil) in 2011 and which production supplies the demand in South America, or the number of registered patents and prizes for Innovation in Product Design awarded by the Institute of Development in 2012.