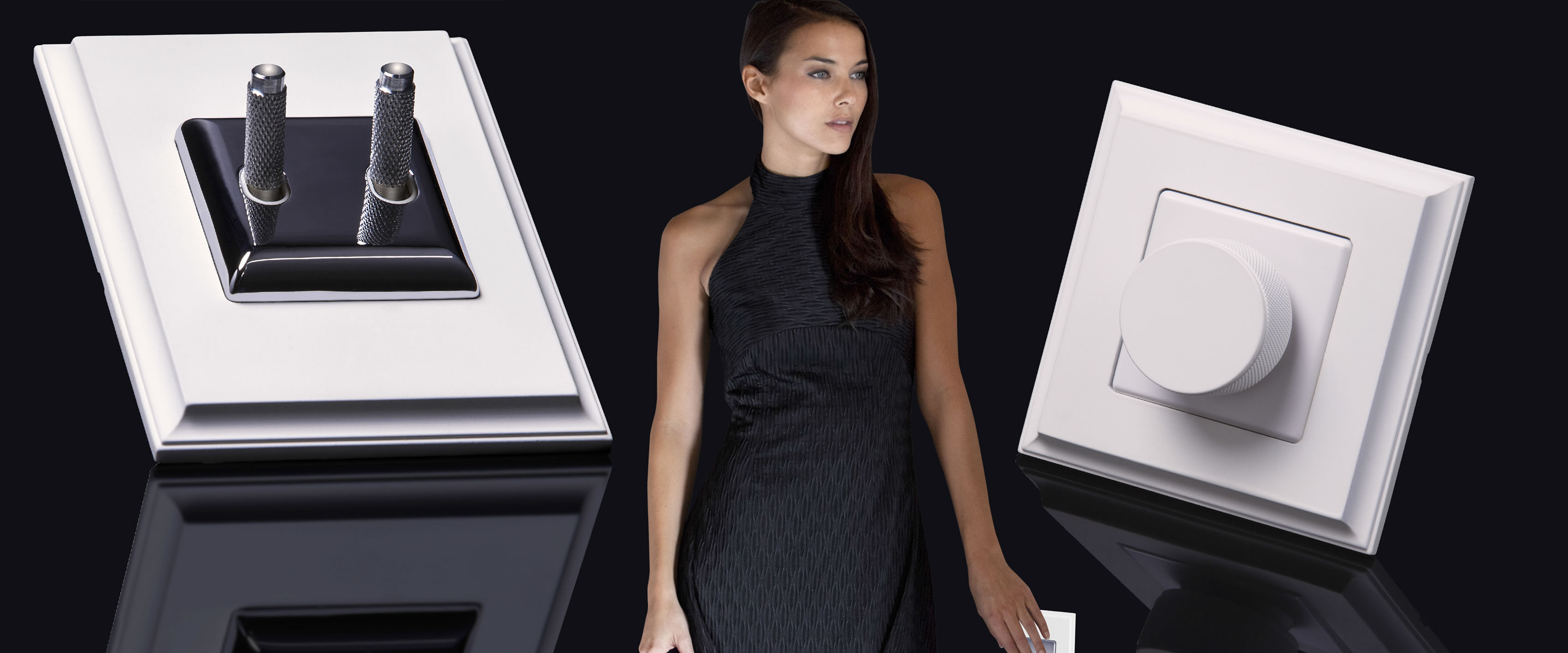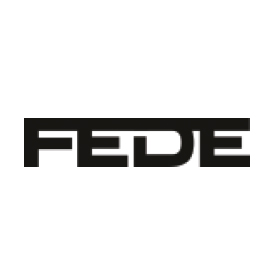 FEDE
FABRICA ELECTROTECNICA DE DISEÑOS EXCLUSIVOS, S.L.
Avda. Llenguadoc 45-47
Badalona
Barcelona

Tel: 34 93 4183856
Fax: 34 93 3952315

Brand
Description
FEDE is specialized in manufacturing an innovative, exclusive and luxury range of light switches www.fedebcn.com, decorative lighting www.fedelighting.com and new surface system www.fedesurface.com
Our Innovative Technology incorporates the state-of-the-art electrical mechanisms. FEDE creates new trends for High Class Décor with exclusive collections like our latest CRYSTAL DE LUXE Made with SWAROVSKI ELEMENTS. We combine tradition and innovation.
Our range of luxury switches has unique and original designs with a large selection of finishes for high standing homes and community projects like Hotels requiring elegant and exclusive interior solutions. The DECO & CONTRACT Department (contract@fedebcn.com) provides professional assistance to help decorators, interior designers and architects with their projects.
Thanks to our know-how, a product of experience going back over several generations, we are able to create design light switches and lighting in limited editions. Each collection is a work of art with some of our finishes made by hand.