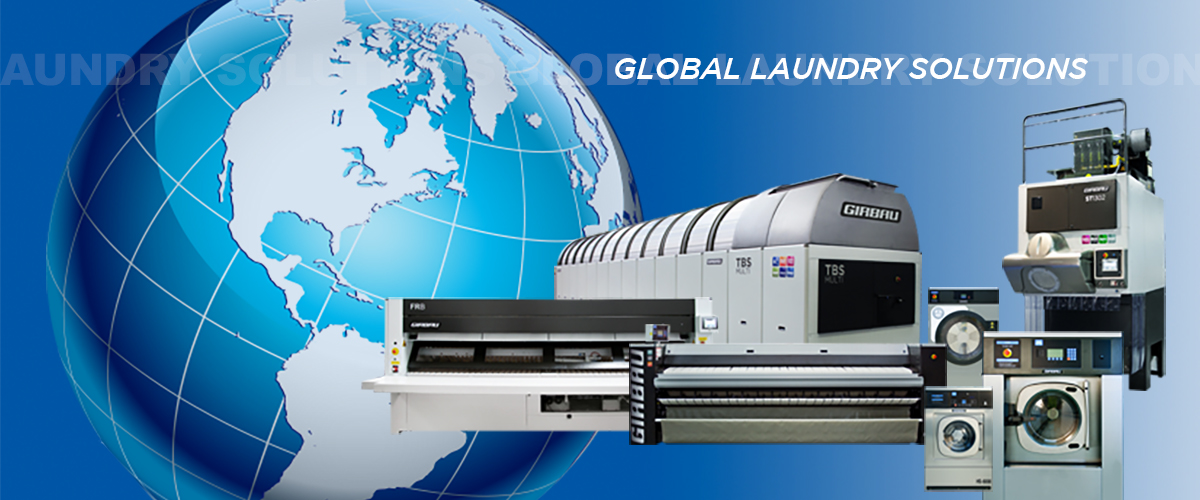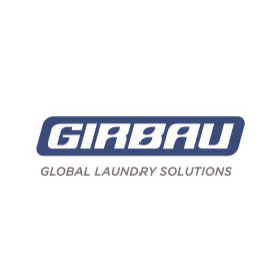 GIRBAU
GIRBAU, S.A.
Ctra. Manlleu, Km. 1,0
Vic
Barcelona

Tel: 34 93 8861100
Fax: 34 93 8860785

Brand
GIRBAU, CONTINENTAL GIRBAU
Description
With nearly 60 years of history Girbau has cemented its position as one of the leading groups in the world in the manufacture of solutions for laundries, based on its own products and on a global market.
Girbau's mission is to create maximum value for its clients while assuring personal growth for its collaborators and making a positive contribution to the regions where it works.
GIRBAU has four production sites in Vic (Barcelona, Spain), a production site in Aix-les-Bains (France) and another in Shanghai (China). With nearly 1,000 people working in the group, it has subsidiaries in Argentina, Australia, Brazil, Cuba, China, France, Germany, Italy, Mexico, Portugal, Spain, the Dominican Republic, the United Arab Emirates, the United Kingdom and the United States, and agents in Japan and Russia, plus an extensive network of distributors working in over 100 countries around the world.
Products
dispensers, cloth washing
laundry installations, turnkey
pressers, launderettes and dry cleaners