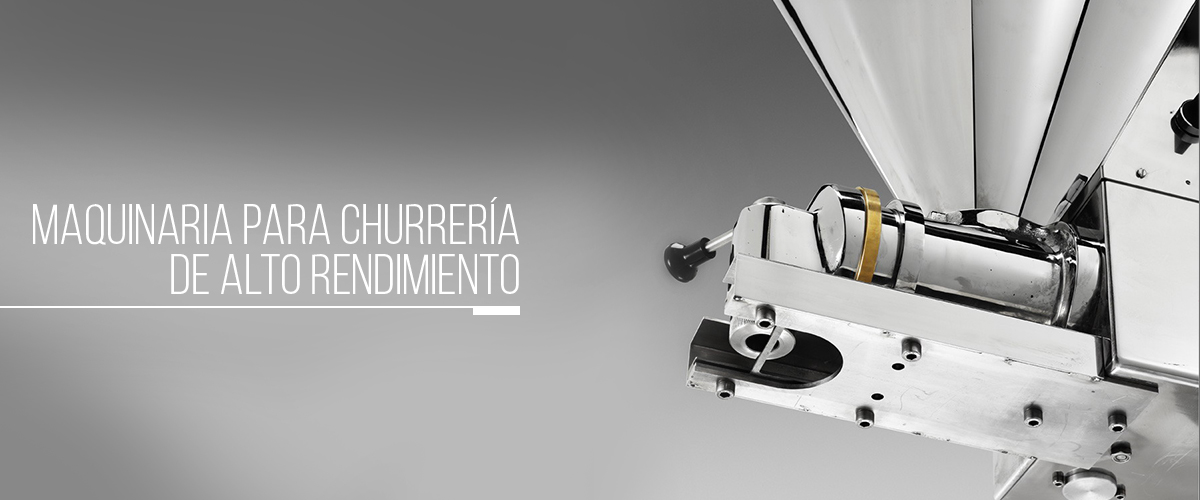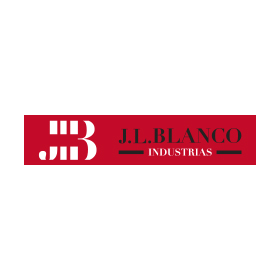 INDUSTRIAS JOSE L. BLANCO
INDUSTRIAS JOSE LUIS BLANCO, S.L.
Ctra. Villabañez Km 1,160
Valladolid
Valladolid

Tel: 34 983 29 74 23
Fax: 34 983 29 82 13

Brand
INDUSTRIAS JOSE LUIS BLANCO
Description
If one of the ways of measuring a company's success is its permanence and evolution throughout time, we can say that Industrias Jose Luis Blanco satisfies both requirements as it has fifty years' experience in the manufacture of leading machinery for making "churros" (strips of fried dough).
In 1958 José Luis Blanco developed the first automatic machine for making "churros" based on the principles of Quality, Safety and Technology that have been present throughout our 50 years' history and that enable us to offer the most advanced machines on the market today.
Machines that incorporate cutting-edge technology but also respect the traditional preparation processes of churros (strips of fried dough), porras (large churros), buñuelos (fritters), rosquillas (small fried doughnuts), etc. to make the artisan work easier and safer.
We wager on continuous improvement and strict compliance with the EC regulation as key factors for success and competitiveness. We place a team of professionals at disposal of the customer, who offer a personalised and highly qualified service. Sufficient reasons for customers all over the world to trust in our machines to make their businesses more profitable."
Products
automatic dough makers (churros)
drainboards and all kind of accesories to churreria