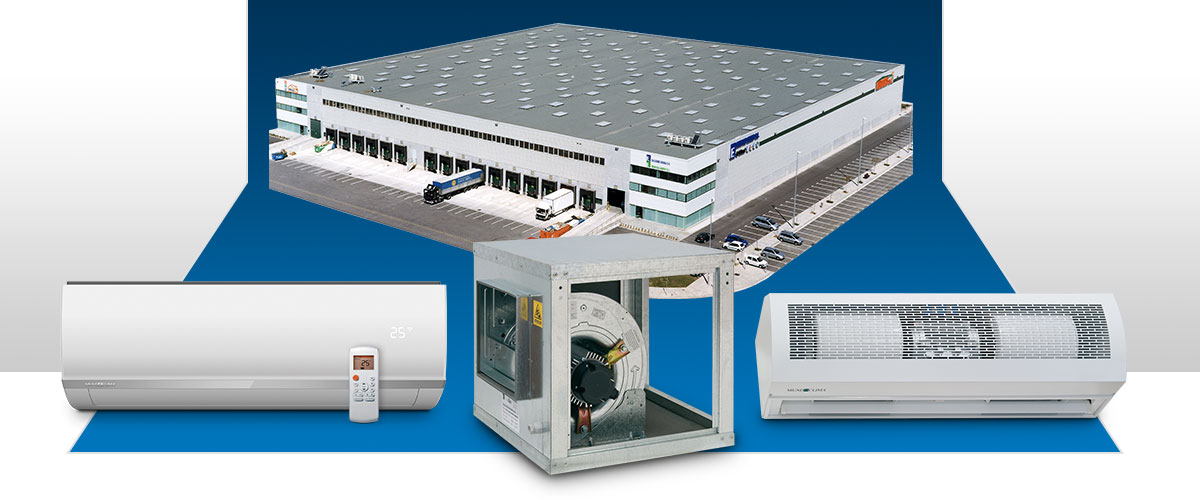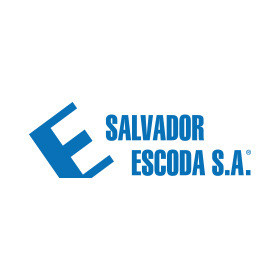 SALVADOR ESCODA
SALVADOR ESCODA, S.A.
C/ Nápoles, 249 Plta. 1
Barcelona
Barcelona

Tel: 34 93 4462780
Fax: 34 93 4569032

Brand
ESCOCLIMA, ESCOFRED, MUNDOCLIMA, MUNDOCONTROL, MUNDOFAN, ESCOSOL
Description
SALVADOR ESCODA S.A. is a Spanish company specialised in the supply of products for the Air Conditioning, Heating, Refrigeration and Insulation installations. Since its foundation in 1974, SALVADOR ESCODA S.A. has strengthened its position as one of the top distributors in their field in the Spanish market. Currently, the firm is developing their export activity to Europe, South-America and North of Africa and looking for new markets.
SALVADOR ESCODA's main office is located in the heart of Barcelona and its logistic distributing warehouses (with a total surface of more than 20,000 m2) placed in the surroundings of the city, providing goods to all the branches in 14 different provinces of Spain. Nowadays, the company has a staff of more than 600 very skilled employees and has achieved the asset of having a client portfolio of more than 25,000 customers.
Under their major brands "ESCOCLIMA" and "ESCOFRED", the company manufactures several types of ventilation cases, air handling units, air heaters, condensing units, and accessories for air conditioning as supports for outdoor units, water condensing trays and so on. In 2002, the firm launched its own air-conditioning and air curtains brand-name "MUNDOCLIMA", with the aim to have the most complete range of air conditioners, as the Wall, Ceiling/Floor, Ducted, Corner, Window, Portable Types.
Products
campanas de recogida de humos
coffee machines, regulation and control systems