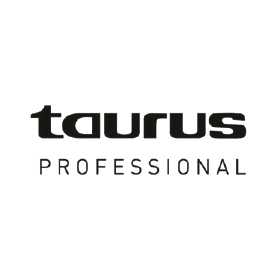 TAURUS GROUP
ELECTRODOMESTICOS TAURUS, S.L.
Avda. Barcelona, S/n
Oliana
Lleida

Tel: 34 973 470550
Fax: 34 973 470524

Brand
Description
mycook: a food processor with multiple function made for the professional chef.
it cooks by induction (up to 120ºC)
motor power: 800 W heating power: 1000 W
jar capacity: 2 liters
it allows the chef to create surprising and elaborate dishes using less cooking time consistent results any time.
Functions: blends, grinds, beats, pulverises, makes soups, whips, grates, chops braises, boils and steams.