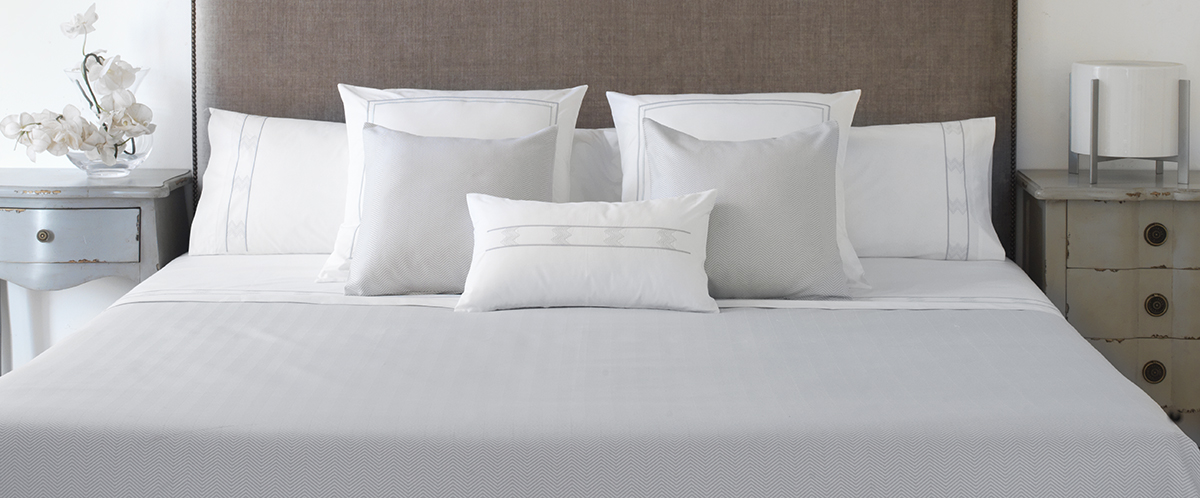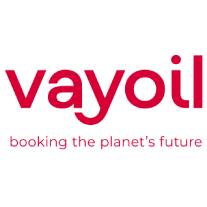 VAYOIL TEXTIL
VAYOIL TEXTIL, S.A.
C/ Louis Pasteur 2, Parque Tecnológico
Paterna
Valencia

Tel: 34 96 1366520
Fax: 34 96 1366521

Brand
Description
Vayoil Textil, S. A. is a Spanish company located in the Parque Tecnologico in Valencia, exclusively dedicated to the hostelry market and other collectibles. The industrial textile group Texteis J.F.A. manufacture more than 250 tons of jacquard fabric. Another factory of more than 20.000 m2 is dedicated to confectioning, dying and finishing. The different tones are carefully selected in order to obtain the best available strength in the market. Vayoil has its own certification ISO-9001/2000 issued by the TUV. The Production Department is located in Valencia where it is elaborated each customer's designs and technical characteristics in accordance with the customerï's needs and directives. The majority of our production is done in a very personalized manner and according to our client's order. Our dedication is so intensive that allow us to accomplish a continuous and efficient innovation. In this way, it is obtained the three fundamentals in Linen supplies: Bath, bedding and restaurant. All of our articles are integrated with the designs and characteristics according to the demands of the surroundings and with a fabric composition that assures the longest hardness. The personalization that we make in the jacquard fabric as well as in the embroideries has a variety of possibilities, always being very carefully in the detail by our specialized personnel. Our damask and combed threads bed sheets always have a mercerized finish that provides great comfort and distinction.

Bath linen : Towels, damask towels, bathrobes, slippers, bath curtains and spa.
Bed linen : Bed sheets, pillow cases and duvet covers in fabrics made with combed yarns and damask, bedspreads, blankets, duvets, plaids, mattress protectors and damask mats.
Table linen : Tablecloths and napkins, skirtings, plush table protectors and dishcloths.

Products
mantelerías y servilletas