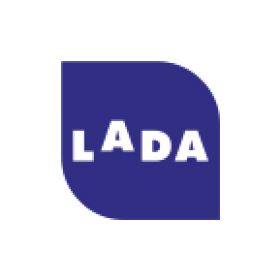 LADA
LADA HORECA, S.L.
Avda. San Isidro 23
Seseña
Toledo

Tel: 34 91 8080501
Fax:

Brand
Description
LADA HORECA, s.l. is a company manufacturing, distribution and marketing of milk for hospitality in version terms 6 and 12 liters (6 + 6). Totally manufactured in stainless steel, self-regulating thermostat, resistance of 1500 W and detachable deposit by thread.
This Thermo brings over 45 years in the market, being one of the pioneers and great prestige in the catering sector. LADA we respect the characteristics and the quality of their materials and their production process, to ensure a lasting and reliable product.
LADA, s.l., has highly qualified staff and more than 20 years experience in the sector which ensures every production process. We base our efforts on specific and very specific products. Our daily goal is to service quality and customer care.
PRODUCTS: TERMS OF MILK and MANUFACTURING OF COMPONENTS FOR MACHINERY OF CATERING