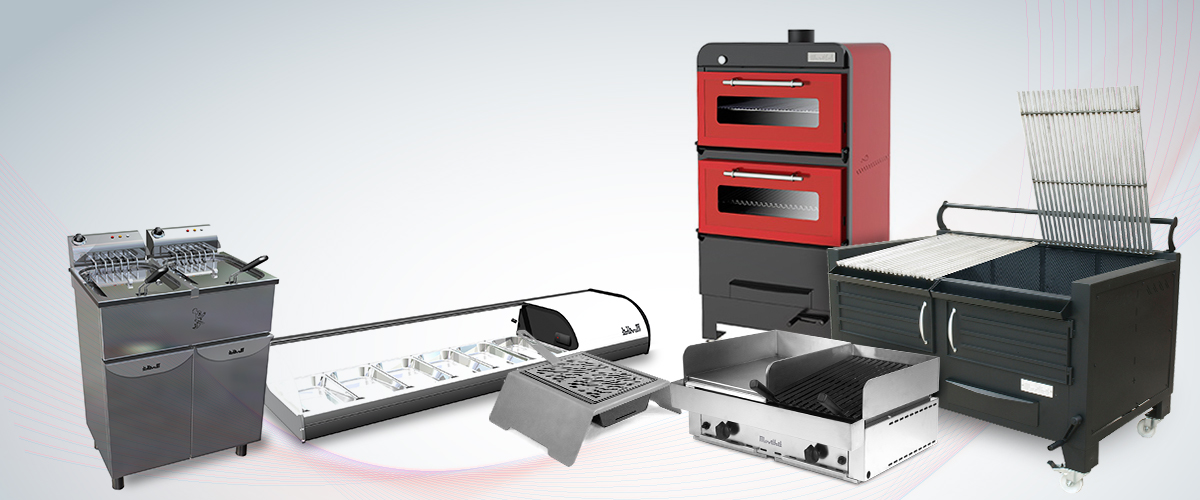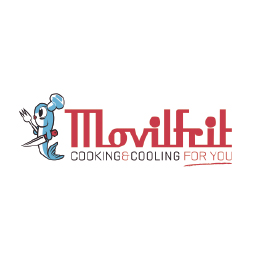 MOVILFRIT
FURUS QUALITY, S.L
Avda. Cornisa Nº 1, Plta. 2
Santa Coloma De Cervello
Barcelona

Tel: 34 93 6301456
Fax: 34 93 6402327

Brand
Description
MOVILFRIT is a family business that began in 1962 with the manufacture of industrial fryers.
From its beginnings it was committed to quality products and introduced innovations such as water-oil frying and the system for raising the heater element for fryers.
At present it has delegations located in Barcelona, Madrid, Valencia and Seville, as well as representatives throughout the Spanish and abroad.
Its product lines have been constantly increasing and always oriented to quality and innovation, currently manufactures many different models of display cabinets, stove and gas grills, deep fryers, electric water-oil or oil and brazier ovens and barbecues.
The company markets exclusively SHARP microwave ovens, and with its own brand has a wide range of products to meet all requirements; slices, cold and neutral units, pizza line products, convection ovens, an extensive line of kitchen machinery and glass and dish washer machines.
The company\'s business figures have steadily increased along with its degree of participation in the market. Currently the main lines of its business-oriented are towards the exportation of its products and in the household products market.
Products
expositor de tapas, caliente
expositores de tapas, neutro
expositores de tapas, refrigerado