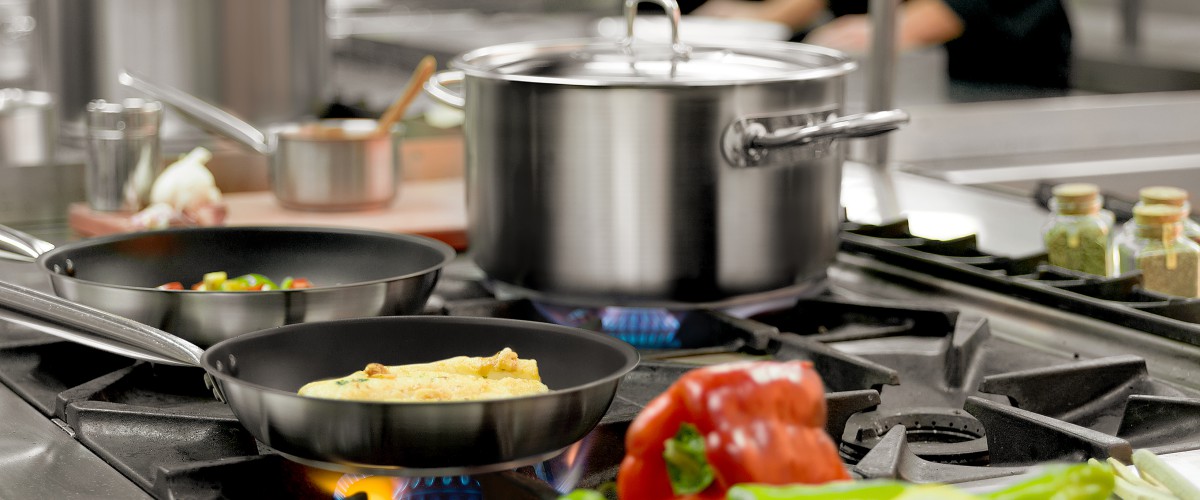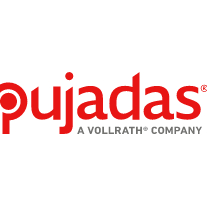 PUJADAS
VOLLRATH PUJADAS, S.A.U.
Ctra. Castanyet, 132
Sta. Coloma De Farners
Girona

Tel: 34 972 843201
Fax: 34 972 843527

Brand
Description
PUJADAS is a leader in the manufacture of cookware and kitchen utensils for the foodservice industry and home. PUJADAS, a family-owned company founded in 1921, with a long tradition and wide prestige in this area, has always had as its top priority the full satisfaction of its customers, whose trust is also its greatest bond. PUJADAS is permanently driven by a policy of technical innovation and design allowing it to offer its customers a constant expansion of its range, together with improvements in the items already available.
One of PUJADAS' top priorities is providing full service to its customer by complying with their requirements and needs in an efficient, fast and personalized manner. PUJADAS is clearly committed to the world markets, as shown by its growing exports to more than 60 countries in the five continents.
PUJADAS has always had as its absolute priority the offer of a full guarantee on all its products, a company policy that has resulted in the achievement of 3 Certifications providing the best possible guarantee of quality and reliability for its products: "ISO 9002-IQNET" Certification, ensuring the constant implementation of stringent measures for checking and monitoring every single management, manufacturing, finishing and logistics process. "NSF" Certification (Food Equipment Certification), ensuring that certified NSF PUJADAS product comply with all international standards of public health and hygiene, and that they are environmentally friendly. "CLASS INDUCTION" Certificate, ensuring that PUJADAS stainless steel kitchenware is fully compatible and offers the highest possible performance with the most modern cooking system of our time: INDUCTION.
Products
carros de distribución de comida
elementos de autoservicio y buffet